Asterix & Friends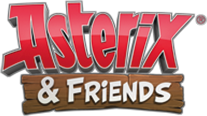 In the Free2Play browser strategy game Asterix & Friends you build your own Gaulish village with the help of Asterix and Obelix. Fight the Romans together with the villagers, collect resources, build houses and experience exciting quests!

Play without any download directly in your browser
Experience the history surrounding Asterix and his friends
Defeat the Romans and conquer Gaul back
Compete in thrilling tasks with the help of Asterix
Enjoy the detailed cartoon graphics
Discover the new guild system and find new friends
Details
Resources
In Asterix & Friends you are mainly looking for wood, wheat, stones and food. The higher your level is and the more you have done in the game, the more resources will be able to be collected.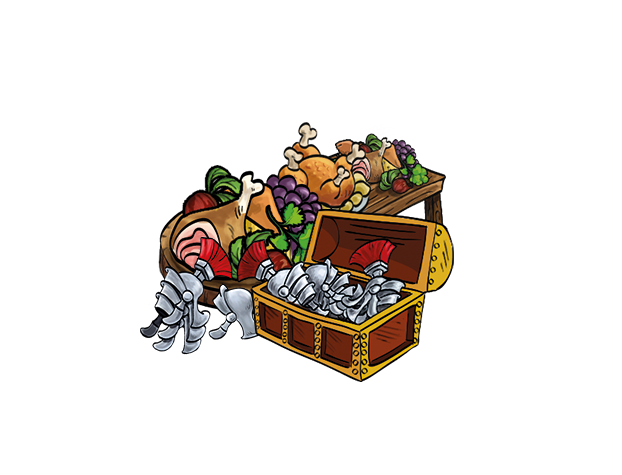 Buildings
There are two different types of building slots in Asterix & Friends. You have to make sure whether it is a residential house or a commercial house production slot, so you can place your buildings in the right spot.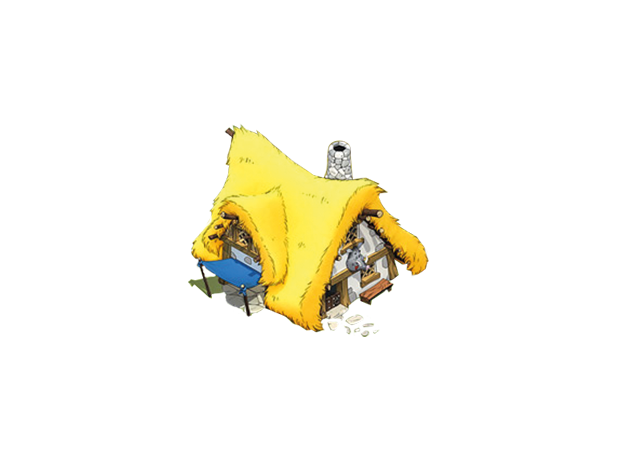 Quests
In Asterix & Friends a large number of exciting quests are waiting for you! Whether you need to help Asterix gather resources to build the village, teach some Romans a lesson or hunt a couple of wild boars. Playing Asterix & Friends is never boring!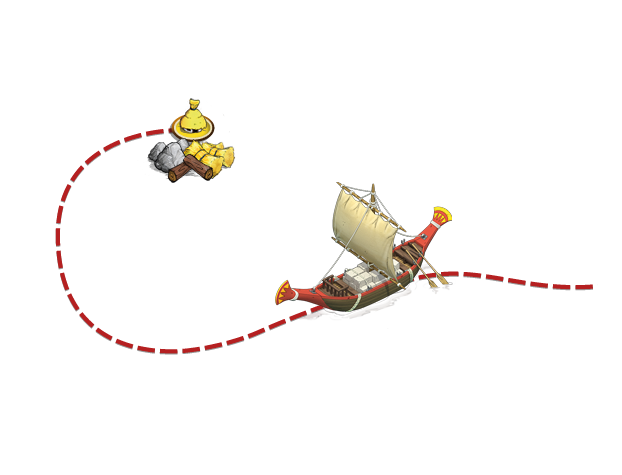 Resources

Buildings

Quests