FIESTA ONLINE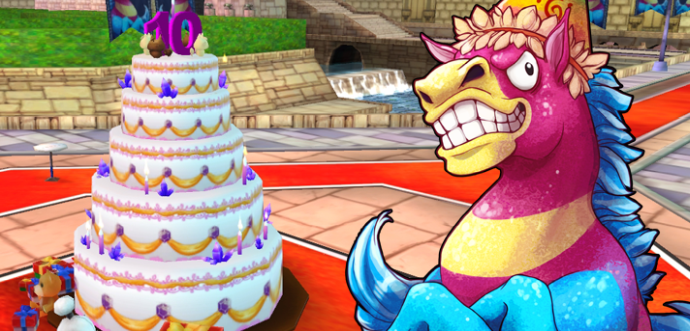 03.11.2017
Are you ready to celebrate?
Birthday Party of Fiesta Online!
An awesome party and numerous events are waiting for you to commemorate the 10th anniversary of Fiesta!
Have you ever wanted to brawl against a Piñata? Then this is your chance! Until 11/16/17, you will have the opportunity to fight La Famosa Piñata in Elderine!
That's not all! Don't miss the special Birthday Kingdom Quest available during the birthday period only! Defend known Kingdom Quest bosses of Isya against a horde of angry monsters! Make sure to not let them ruin our birthday celebrations!
Nothing to wear for the party? Then dress up with the amazing birthday items that will be available in our itemshop!
Did we mention that La Famosa Piñata will drop chests containing premium items? No? Then don't wait any longer and jump into the fight against this unique monster in Elderine!
Happy 10th anniversary Fiesta Online!
Visit our forum for more information.
play now
You might also be interested in: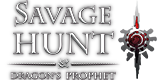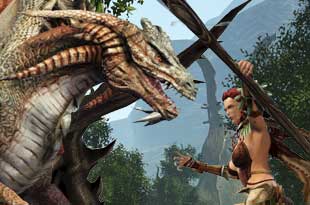 Savage Hunt - Dragons Prophet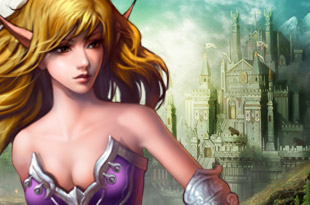 Kings and Legends